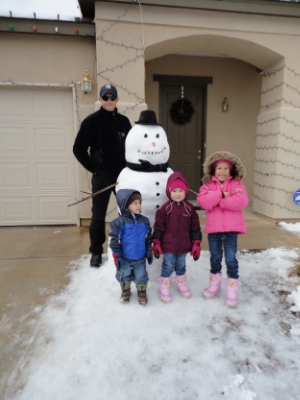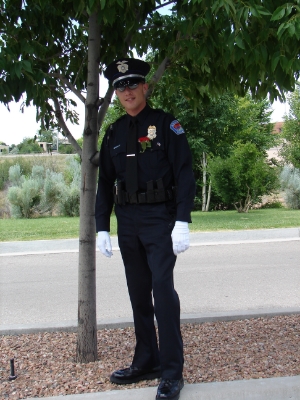 You can donate via one of the options below.
The men and their families truly thank you for your support.
Donate within this website using Stripe
If you would like to donate offline you can visit any Wells Fargo and ask to donate to the "Defend This Line Donation Fund".
All donations will be split 50/50 between the families.